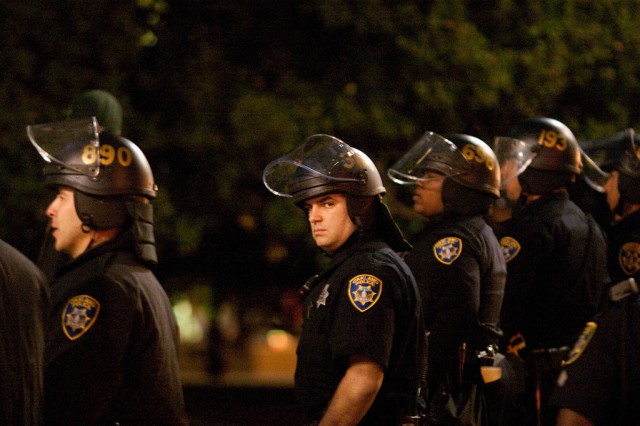 OAKLAND, CA—Documents released last week by the City of Oakland reveal that it is one of a handful of American jurisdictions attempting to upgrade an existing cellular surveillance system, commonly known as a stingray.
The Oakland Police Department, the nearby Fremont Police Department, and the Alameda County District Attorney jointly applied for a grant from the Department of Homeland Security to "obtain a state-of-the-art cell phone tracking system," the records show.
Stingray is a trademark of its manufacturer, publicly traded defense contractor Harris Corporation, but "stingray" has also come to be used as a generic term for similar devices.

Read 29 remaining paragraphs | Comments